Post by gimm1ck on Jun 21, 2020 0:10:42 GMT
Good evening, Townsville.In this episode of Gimm1ck's Kitchen, 36 contestants will take on several delicious challenges in order to win the ultimate prize of Master Chef.That's right - it's a Survivor. You will need to be adept in several challenges that revolve around social skill to succeed.Can they outwit? Can they outplay? Can they outlast? Can they outcook?Welcome - to Iron Chef PS! Mafia style.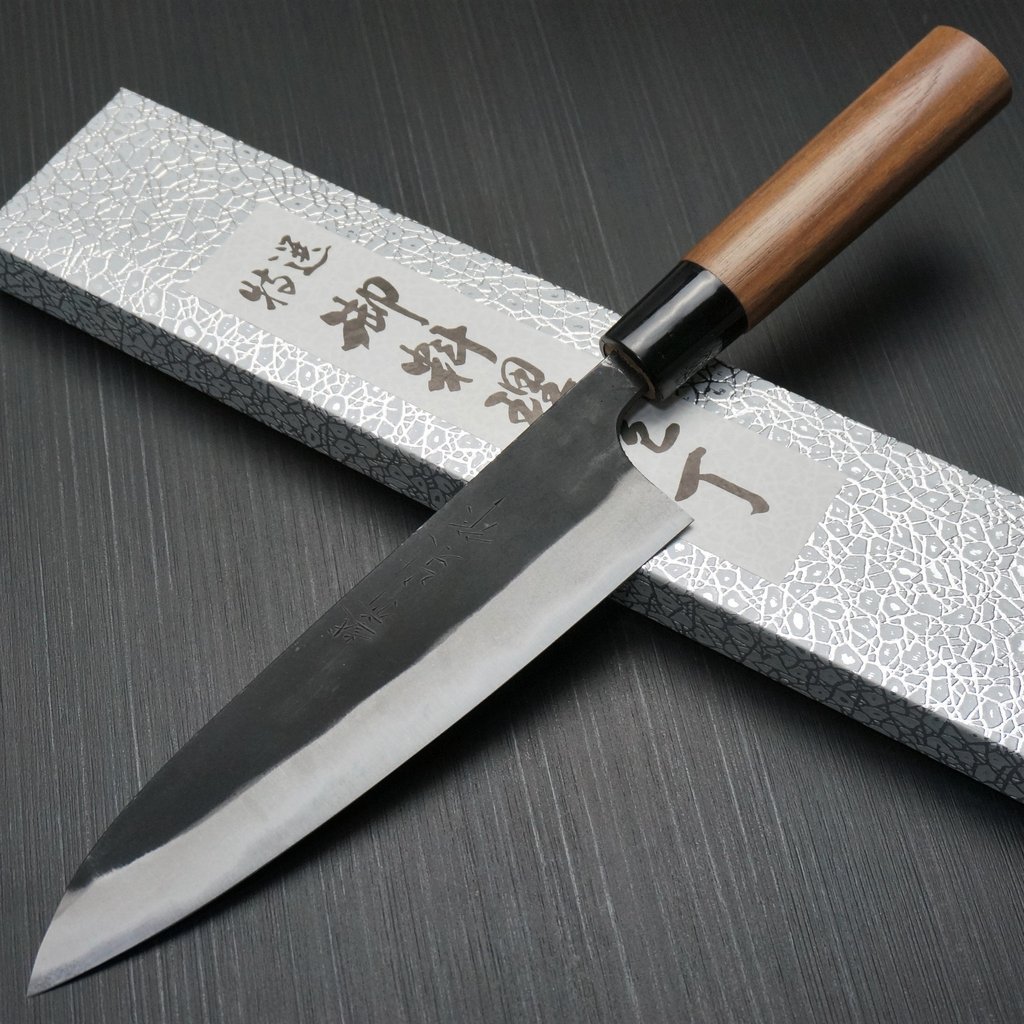 What is a Survivor?
-A Survivor is a type of Online Reality Game similar to EiMMs.
-Every player will be divided into several "Tribes", flavored as "Kitchens".
-The game will run in 48-hour phases, split into two 24-hour periods. In the first 24-hour time period, each Kitchen must complete certain tasks assigned at the beginning of the time period. There will be several winning (and/or losing) Kitchens that will be required to vote out a chef and send them packing. If you do not vote, you will publicly vote yourself!
-This is a social game. You are expected to make and break alliances.
-At a certain point, all Kitchens will merge into one. It will then become a free-for-all between the remaining players.
-After this point has been reached, each successively eliminated player will be placed on "The Council".
-At 3 players, the games will stop, and The Council will vote and determine a winner based on the remaining three players.
What are the rules?

-All PS! Rules apply. Find them
Here
.
-You may only contact those in your Kitchen. Contact with other players, spectators, and eliminated players is prohibited.
-You must add
all
the hosts (Me, OM and Zestoflife - will fill in discord details in a sec) into
Discord groupchats.
We must be aware of any communication between you and other players. Failure to do this and this can lead to you being kicked from the game, and possibly further action taken in the event and/or PS room.
-You
must
provide your discord name and details when posting an /in post in this thread. You
must
join the Survivor discord via the 2020 Summer Circuit Discord.
-Failure to oblige to these rules can result in being gamebanned, potentially across the entire Circuit or the room. The host's word is final.
How do I apply?

-Simply make a post here along the lines of /me in.
Providing discord details is mandatory. -
Join the discord via the Survivor channel in the 2020 Summer Circuit Discord. Once there, ping Me, OM, or Zestoflife and we will assign you the player role.
Players (cap at 36):
1.
chad
2.
ToiletBro2
3.
spiderz
4.
hunbibidoof
5.
Toni XY
6.
myo!
7.
C7
8.
micromorphic
9.
passthesaltdude
10.
skyfigueroa
11.
litteleven
12.
epicsnorlax
13.
theeevee
14.
tau172
15.
eptgen
16.
noob69
17.
ayia
18.
Cyan Talon
19.
Gary The Savage
20.
arby
21.
yashgreninja
22.
blurb
23.
qtball
24.
VigilanteVigoroth
25.
bobdoodle
26.
pkq
27. @fortcolors
28.
quojova
Subs will not be taken after a week of gameplay.
Sublist:

1.
❓
2.
Schrodinger
3.
sadisticnarwhal
Good luck, Chefs. Let's see who avoids the chopping block this time.